Copenhagen & Travel Info
Overview Maps
Check the maps of the country and region here: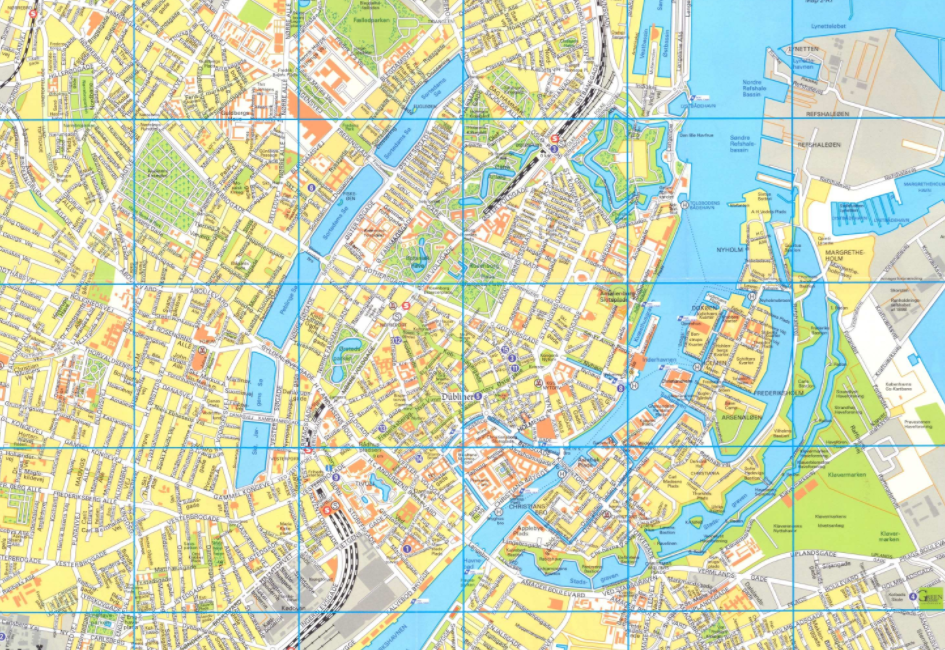 To zoom in, use this link: http://www.orangesmile.com/travelguide/copenhagen/high-resolution-maps.htm
The City of Copenhagen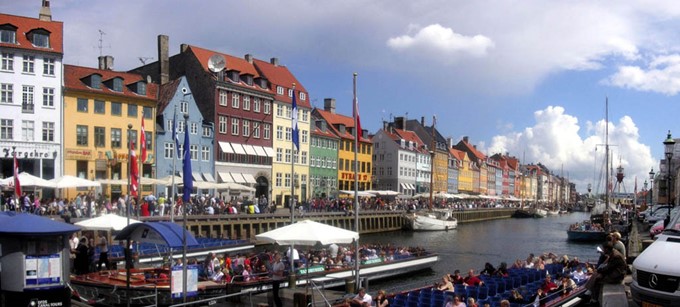 Overlooking Nyhavn
In the 18th century the capital of Denmark was totally destroyed by fire, in 1807 it was again burnt down by the British. This is the main reason why Copenhagen has practically no historical centre with its traditional narrow streets. Nevertheless, there are a lot of attractive sights - marvellous palaces, plenty of museums and galleries, lively well-planned amusement parks, one of the longest market streets in the world, cozy districts with bars, restaurants and cafes with open terraces.
For more information:
http://www.orangesmile.com/travelguide/copenhagen/index.htm
Weather in Copenhagen, Denmark
Due to the unpredictable weather of Copenhagen in the spring its a good idea to have a jacket even if the temperature is warm. Near the ocean (particularly on the boat trip) you will find the wind makes it a bit cooler. If you have a raincoat, bring it along, you never know if you will be showered by one of Copenhagen's rainstorms.

To check out the current weather, click here.
How to Get to Copenhagen
Flying into Copenhagen's International Airport Kastrup
Refer to the directions here to get to UCPH, our meeting location, from the airport.
More Info / Tourism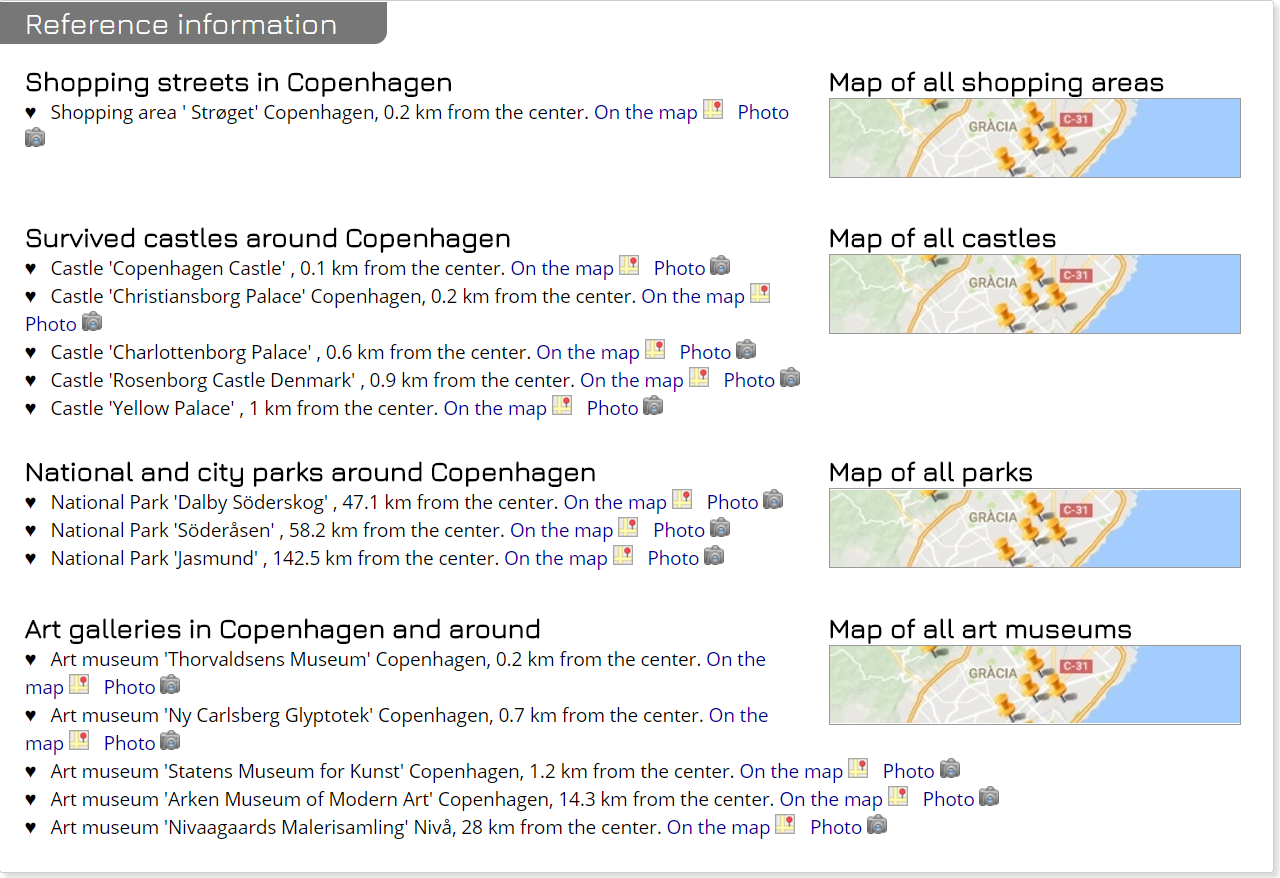 Click on the picture to get the details and links, or click here.
Last Modified: December 11, 2017 - Magneticmicrosphere.com © 2018