October 02, 2011
A team of researchers says it has discovered why so many people undergoing magnetic resonance imaging (MRI), especially in newer high-strength machines, get vertigo, or the dizzy sensation of free-falling, while inside or when coming out of the tunnel-like machine.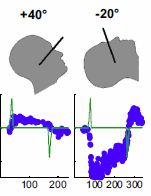 In a new study published in Current Biology online on Sept. 22, Dale C. Roberts, M.S., senior research systems engineer in the laboratory of David Zee, M.D., within the Department of Neurology at the Johns Hopkins University School of Medicine, and his colleagues suggest that MRI's strong magnet pushes on fluid that circulates in the inner ear's balance center, leading to a feeling of unexpected or unsteady movement. The finding could also call into question results of so-called functional MRI studies designed to detect what the brain and mind are doing under various circumstances.
Check it out here.
September 19, 2011
It is known that dispersions of superparamagnetic nanoparticles tend to arrange in chain-like structures under high external and uniaxial magnetic fields. According to previous experiments and computer simulations, these chain-like structures are expected to grow with time following a power law behavior.
New Langevin Dynamics simulations and thermodynamical arguments in a recent paper by Adnreu et al has show that, in some conditions, these dispersions of aggregates attain an equilibrium state after a transient period of chain formation. This novel state can be explained in the basis of a balance between energetic and entropic effects on the chain formation process. The properties of this equilibrium state can be described by the magnetic content of the superparamagnetic particles, their size and the initial concentration of particles. At the time of publication of these theoretical results, there was no clear experimental evidence for such an equilibrium state under high magnetic fields. However, a few months later, Barrett et al published new results on magnetic aggregation employing Small Angle Neutron Scattering (SANS), which supports the existence of this equilibrium state.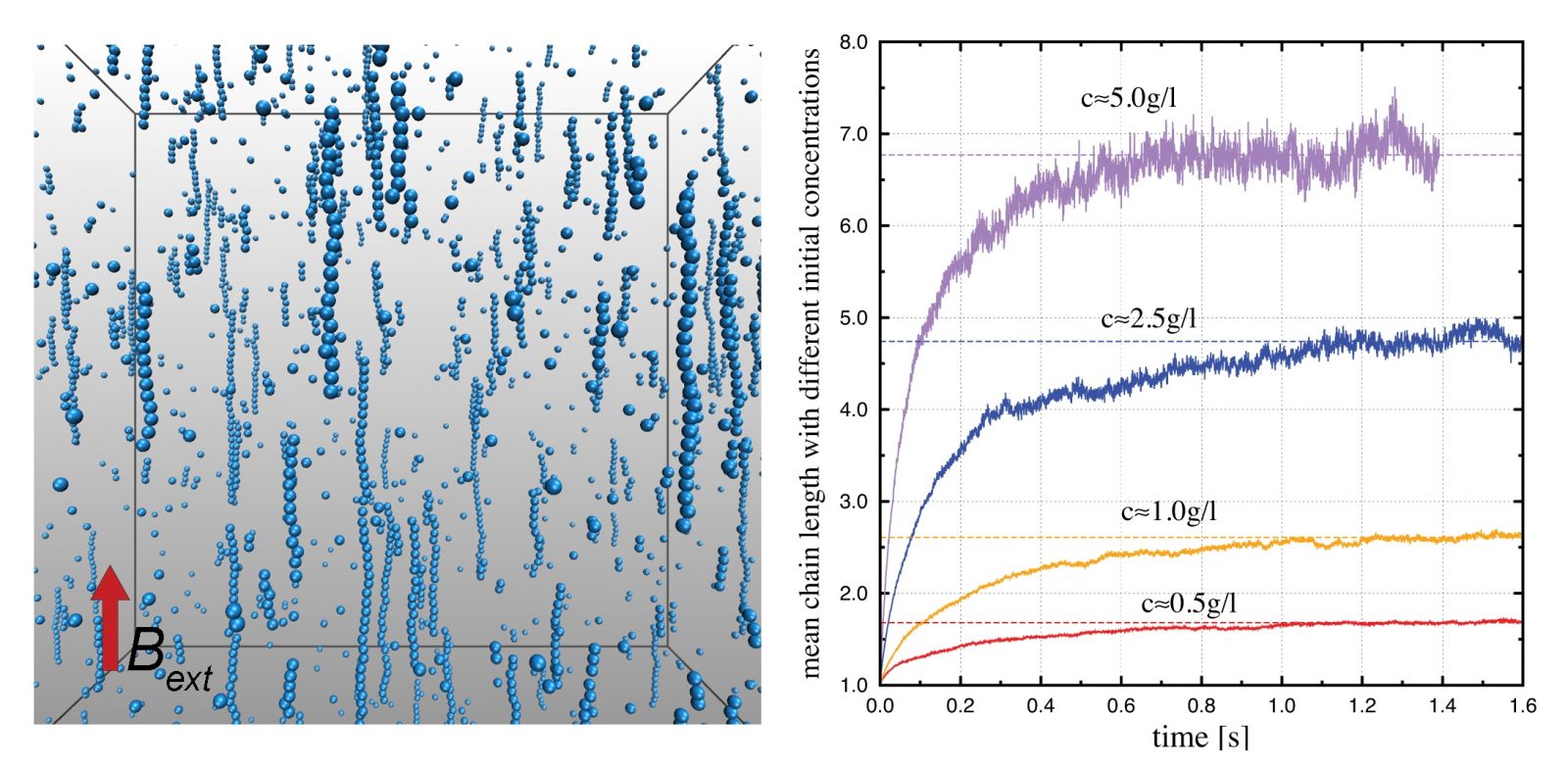 September 16, 2011
Diabetic retinopathy is a complication of diabetes mellitus that can eventually lead to blindness.
At the University of British Columbia, researchers in the Faculty of Pharmacuetical Science and the Department of Mechanical Engineering have developed a novel device that will make drug treatment for diabetic retinopathy safer and more effective. The device, no larger than the head of a pin, consists of a sealed reservoir made of flexible polydimethylsiloxane that is implanted behind the eye. Part of the reservoir's flexible membrane is magnetic; an electric field applied to the device causes the magnetic membrane to deform and release a controlled amount of drug out of a small hole. An advantage of this device is that it requires no batteries or electricity. Early lab tests using the drug doxetaxel have shown that the device can consistently deliver a suitable dosage without breaking or leaking after 35 days and maintain pharmacological activity of the docetaxel for over 2 months.
Click HERE to read the full paper.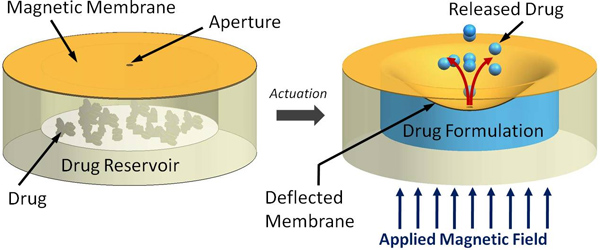 September 15, 2011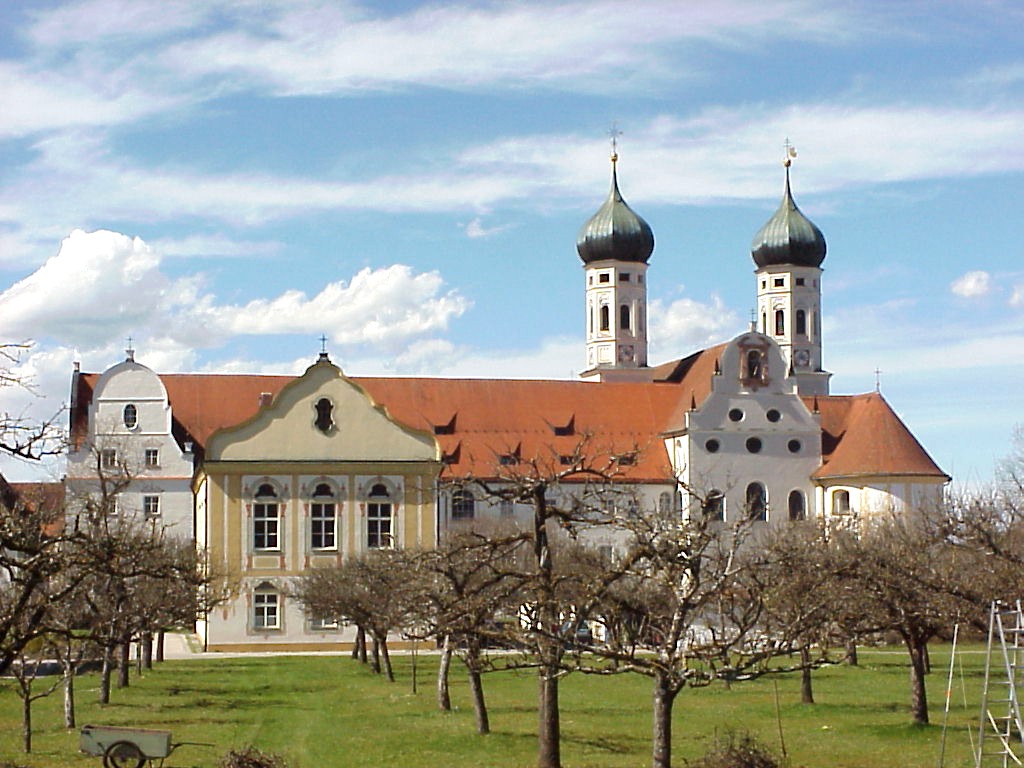 The Workshop is devoted to the most recent development in ferrofluid research. This covers all classical areas of ferrofluid research as physico-chemistry, microstructure, numerical simulations, ferrohydrodynamics, heat and mass transfer, engineering and biomedical applications etc. Moreover, magnetorheological fluids and composites are traditionally among the topics of the workshop.
September 28-30, 2011, Benediktbeuern, Germany
http://www.mfd.mw.tu-dresden.de/ffworkshop/
September 15, 2011
Now available for pre-ordering from CRC Press or Amazon.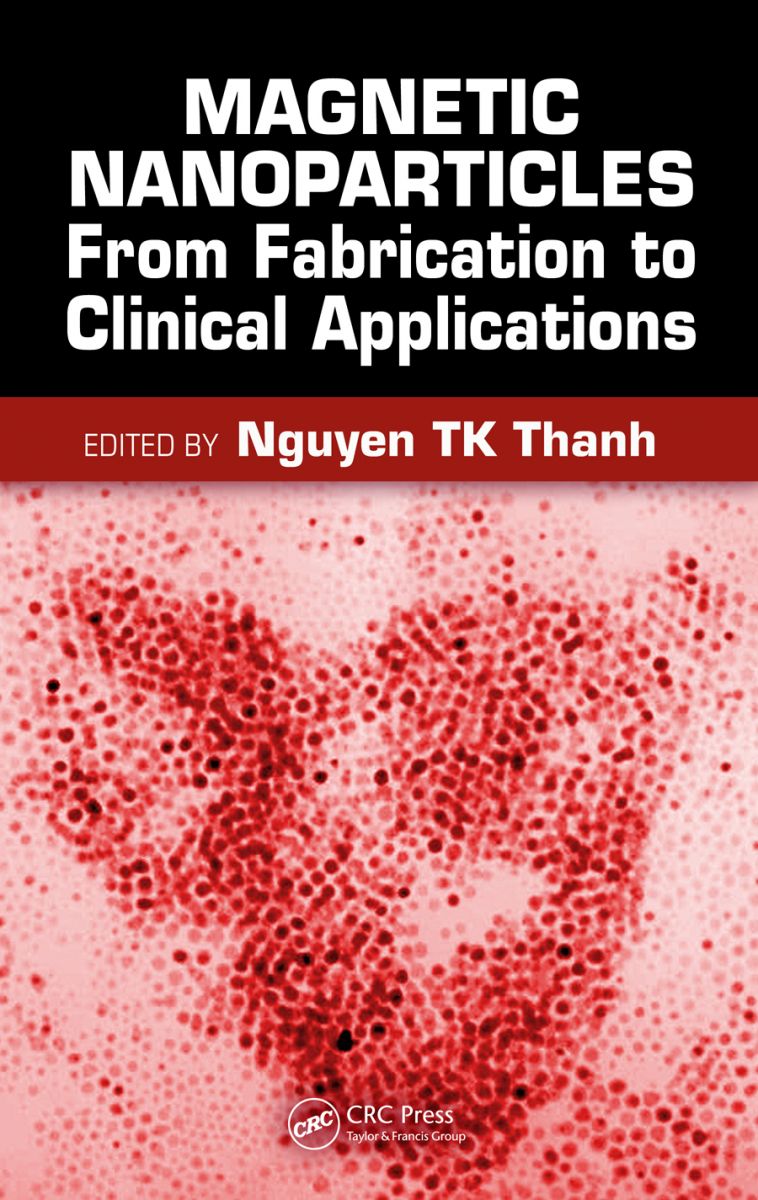 Offering the latest information in magnetic nanoparticle (MNP) research, this comprehensive volume reveals the in-depth knowledge behind this highly important and emerging area of nanotechnology. It covers the synthesis and characterization of MNPs, the biofunctionalization of MNPs, and the biomedical and clinical applications of this technology including using MNPs in diagnostic MRIs, gene delivery, and the treatment of cancers. Balancing clinical applications with the underlying theory and foundational science behind these new discoveries, this book stimulates those entering the field as well as practicing engineers toward new research and further groundbreaking developments.
The book will be release January 25, 2012
September 15, 2011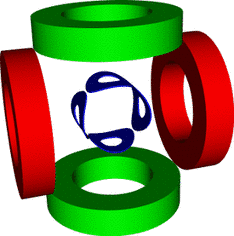 The workshop aims to cover the status and recent developments of both the instrumentation and the tracer material in performing magnetic particle imaging. Furthermore, the workshop aims at presenting first results from phantom and pre-clinical studies. There will also be an opportunity to present research findings and results to a highly interested audience of professionals and academic experts active in the field.
Submission of Abstracts: October 4, 2011
March 15-16, 2012, Lübeck, Germany
September 15, 2011
Aeon Scientific manufactures micromanipulati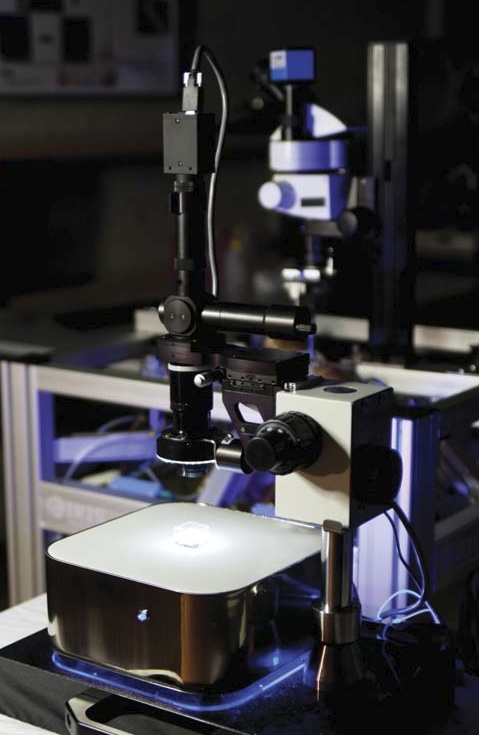 on systems capable of 5 degree-of-freedom wireless magnetic control of an unthethered agent within a spherical workspace of 10mm diameter.
Aeon Scientific is interested in finding a distributor; for information, please contact Dominik Bell by email.
September 14, 2011
Magnetics is a trade journal for technical professionals who integrate or utilize magnetic technologies in their products and applications, and for technical and management professionals in the magnetics industry.. The magazine is published quarterly in the spring, summer, fall and winter.
The summer edition has been released and is available in a searchable digital format

For more information, check out our Archives.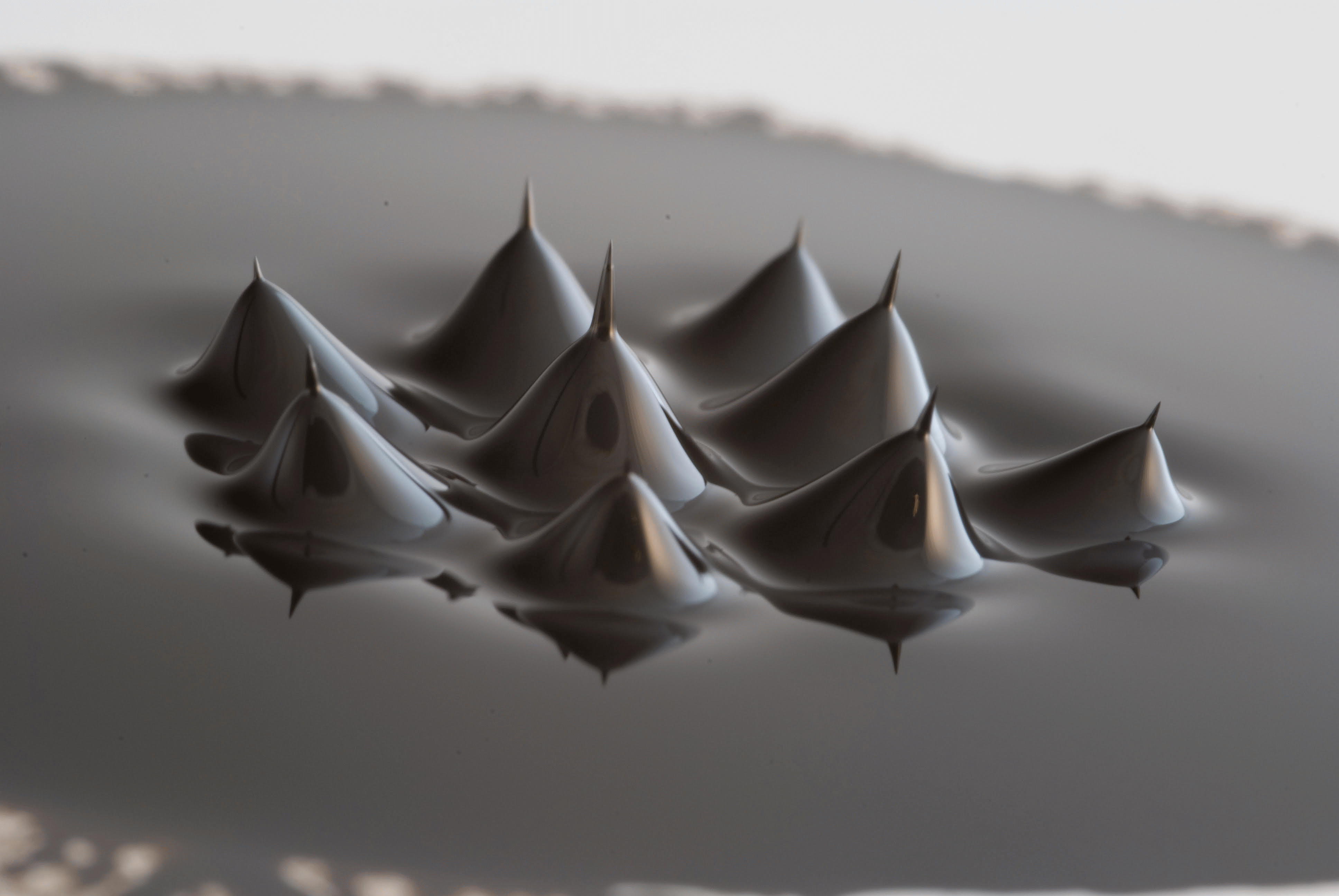 Beautiful ferrofluid, with a curious and striking 'peak-on-a-peak' effect. Submitted by Quentin Pankhurst.
Search this site with the power of
Last Modified: December 09, 2013 - Magneticmicrosphere.com © 2013